I had some leftover orange pink-ish fabric with a nice patter but I didn't knew what to do with it. So I started looking through Burda magazines and I've found a really nice top. The thing was that I didn't had enought fabric to make the front and the back from one piece so I've made them from 2 pieces each. I think the pattern of the fabric helped a lot because you can barely see the seam.
Very easy pattern. I omitted the slir in the front because I'm not such a fan of them.
I've used pattern #101 from Burda Style 05/2013.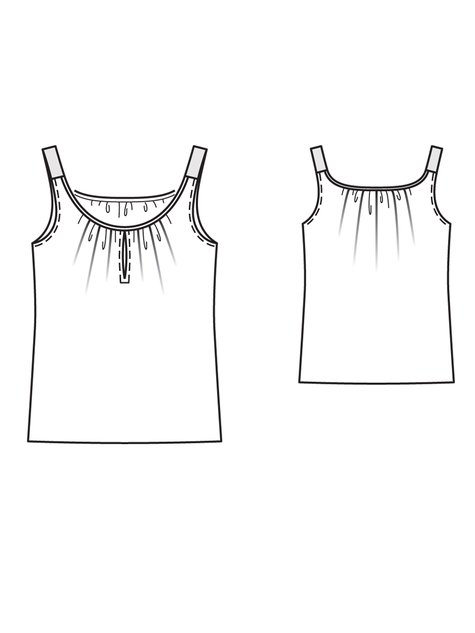 Love and kisses,